Biography
Who is Danny Gonzalez?
Danny Gonzalez who was born on June 12, 1994 is an American social media star and Streamy Awards winner. After first gaining popularity on the now-defunct Vine platform, where he uploaded comedic video clips, he is now famous for his popular YouTube channel.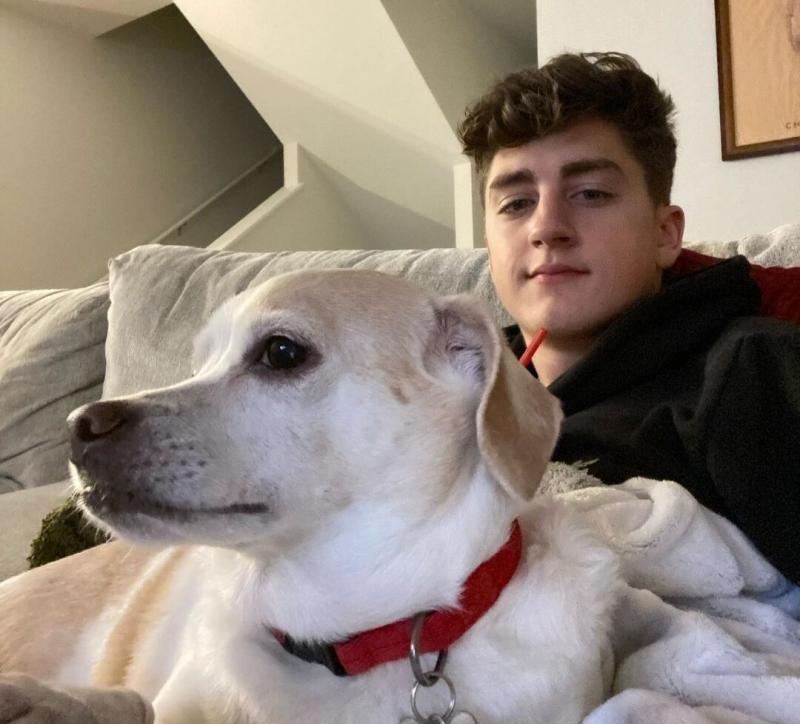 Who are Danny Gonzalez's parents?
The YouTuber was born and raised in Wheaton, Illinois. He is of Mexican descent. Danny graduated from a local high school and pursued further education at Georgia Tech. His parents' names are Dave and Judi. Danny's dad is a business owner, and his mom is a homemaker. The star also has two siblings.
YouTube career
The future comedic sensation began uploading videos on Vine, when he was in college. After gaining fame on the platform and realizing that people were interested in what he had to say, Danny also launched a YouTube channel. His first video was a compilation of his new Vine clips. The star uploads parody, reaction and music videos. Many of them are a commentary on pop culture, social media and recent trends. He often criticizes fellow social media stars, including the Paul brothers. Danny also occasionally answers his fans' questions in his Q&A segment. In addition to that, he is known for his collaborations with fellow YouTubers, including comedic sensations Brennen Taylor and BigNik. Danny also shot videos with Thomas Sanders and Esa Fung. The YouTuber is popular on Instagram as well, where he has 1 million followers. Besides his main YouTube channel, Danny runs a gaming channel called Danny GAMEzalez.
Is Danny Gonzalez married?
In 2017, Danny married his high school sweetheart Laura. She is very supportive of her husband's career and occasionally appears in his YouTube videos. Otherwise, Laura prefers to keep a low profile and is not very active on social media.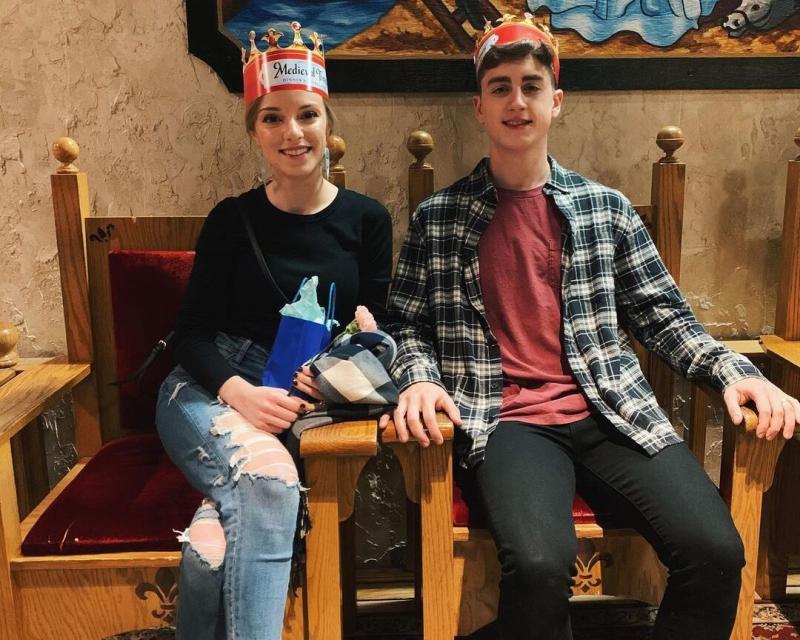 How much is Danny Gonzalez's net worth?
Danny Gonzalez's net worth is approximately estimated at about 3-4 million dollars in 2022.