Biography
Veronica Merrell is an American actress, influencer, singer and entrepreneur. Her dearest and nearest people call her Roni.
She was born on August 6, 1996, in Kansas City, Missouri. Since 2013, she's been residing in Los Angeles.
Family
Her parents' names are Wendy and Paul Merrell. The former is a homemaker, she's very good at cooking. The latter is a surgeon who works for a private hospital.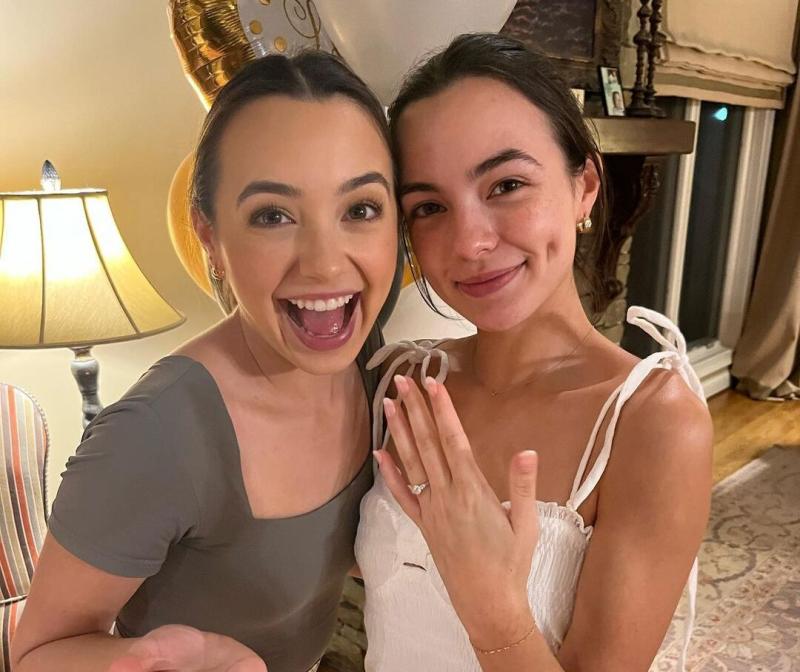 The star has a twin sister named Vanessa. She's 45 minutes younger than Roni.
Youtube career
The Merrell Twins launched their YouTube channel in 2009. Their dad helped them produce and edit their content. Today, they have 6.1 million subscribers on this platform. They specialize in pranks, vlogs, challenges, sketches and other types of entertaining content.
Plus, the sisters run two side channels, called Merrell Twins Live and RoniAndNessa. Each of them has less than 1 million followers.
Besides, Veronica is a TV actress. In most of the shows where she appeared, her sister performed alongside her.
This lady has been honored with various industry awards, such as YouNowers, Shorty Awards and Streamy Awards.
Personal life
In 2021, she walked down the aisle with Aaron Burriss, a prominent YouTuber. They had been together for four years.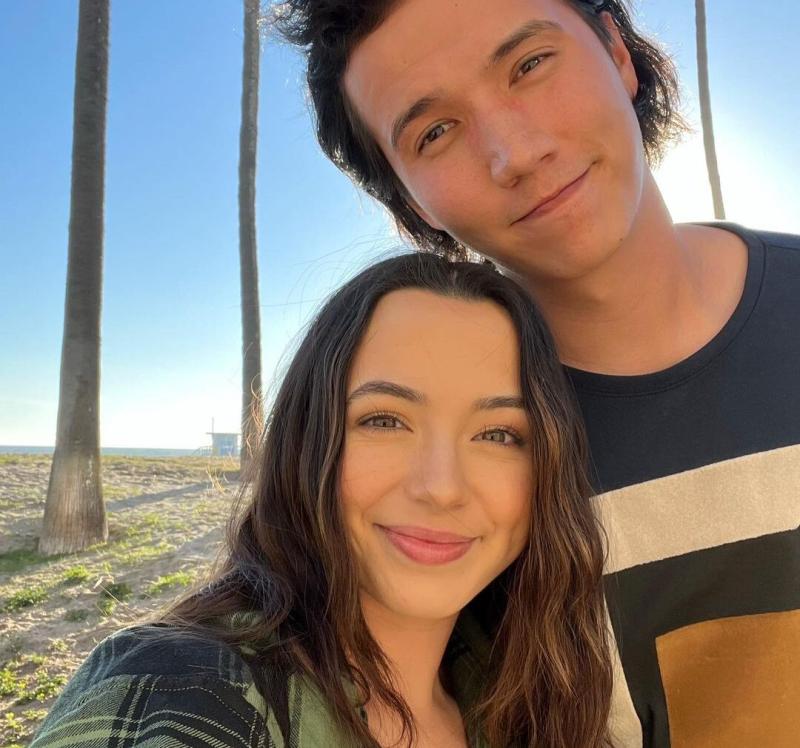 In 2018, Roni was rumored to date Bryce Hall, a fellow YouTuber, but that wasn't true.