Biography
Who is Vanessa Merrell?
She's an Internet personality, singer, model and actress. She was born on August 6, 1996, in Kansas City, Missouri. In 2013, she relocated to Los Angeles for career purposes.
Who are Vanessa Merrell's parents?
Her mom's name is Wendy, she's a homemaker. Her dad's name is Paul, he works in a local shop.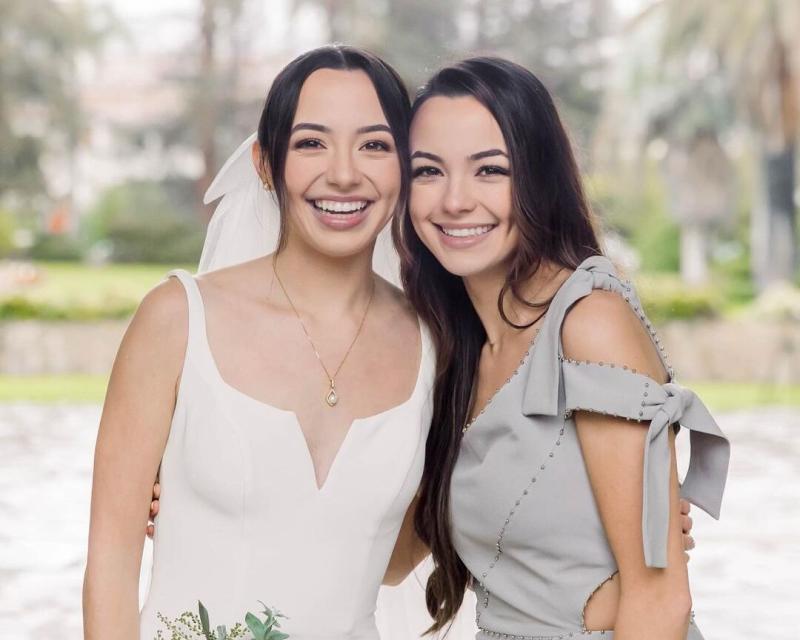 Vanessa has a twin sister Veronica, who is 45 minutes older than her.
YouTube career
When Vanessa and Veronica were eight years old, they began to act in a series of children's videos. They kept doing it for four years.
The twins joined YouTube in 2009. Now, there are over 6 million subscribers on their Merrell Twins channel. One of the most well-known people who appeared in their videos was Gabriel Conte, a fellow YouTuber. The sisters specialize in all types of entertaining content: vlogs, games, songs, pranks, challenges, Q&As and so on.
In 2014, both sisters debuted on TV in the Jane the Virgin show.
In 2020, Vanessa got her first role in a movie where her sister was not involved — it was called Switched.
Vanessa has 2.7 million fans on TikTok and 1.7 million followers on Instagram.
Who's Vanessa Merrell's boyfriend?
In 2017, the star tied the knot with Aaron Van Wormer, a fellow YouTuber. In 2022, the couple divorced.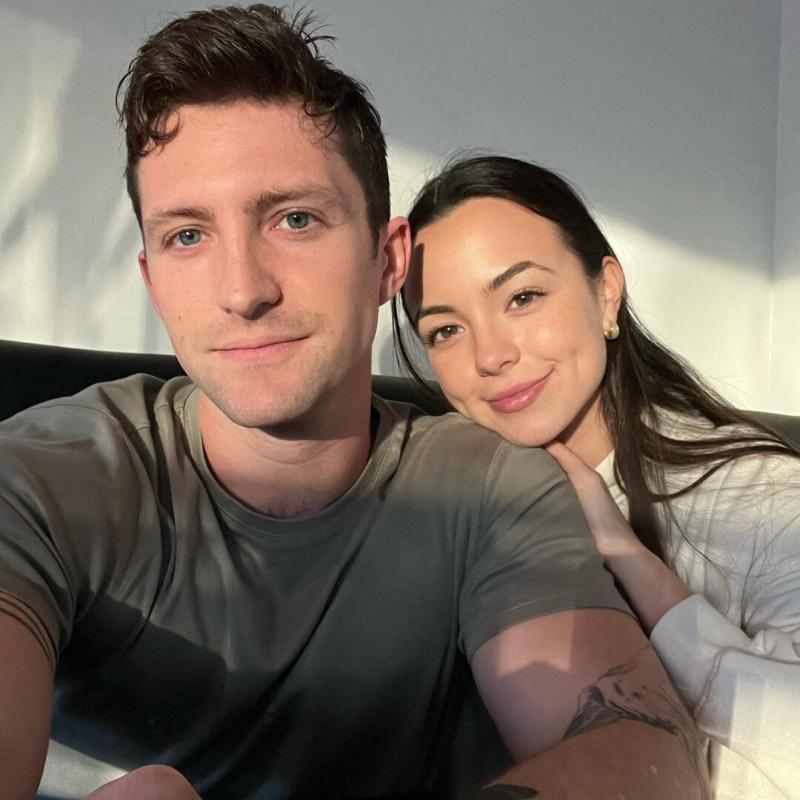 Now, Vanessa is together with John Vaughn of the band PUBLIC.
How much is Vanessa Merrell's net worth?
In 2022, this lady's net worth is reported to reach approximately $2 million.