Biography
Who's Sabre Norris?
Sabre Norris is a YouTuber and surfer who was born in Newcastle, Australia on January 3, 2005. Sabre is known for her surfing videos and for becoming the youngest surfer that already has a lot of achievements in her professional career. Sabre Norris is of Australian nationality and white ethnicity. The faith she strongly follows is Christianity.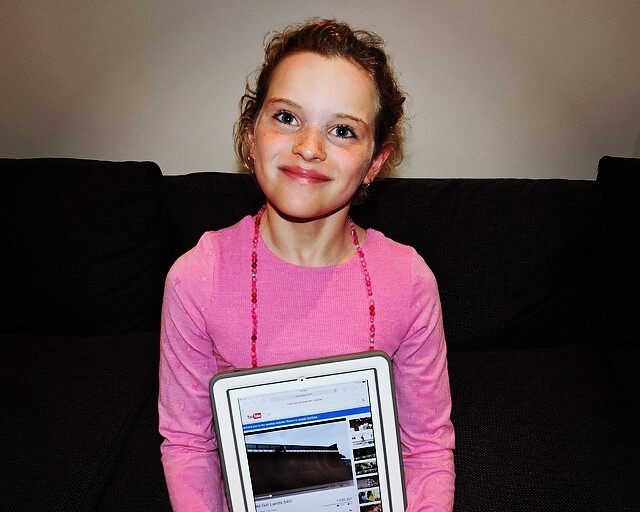 Who are Sabre Norris's parents?
Her family, where she was born, is not that ordinary. Her parents, Justin Norris and Brooke Norris are professional swimmers. Justin is also an Olympic medalist. Sabre's hometown is the Australian city of Newcastle. She spent her entire childhood near the ocean, as did her five siblings named Sockie, Naz, Charm, Biggy, and Disco. Sabre completed her high school education in Australia.
Before fame
Before fame, Sabre was just an ordinary kid. Surfing for her was a usual hobby until one of "The Berrics" videos featuring her went viral. Sabre quickly became popular and gained a lot of fans. Now she occasionally appears on the Norris Nuts family channel.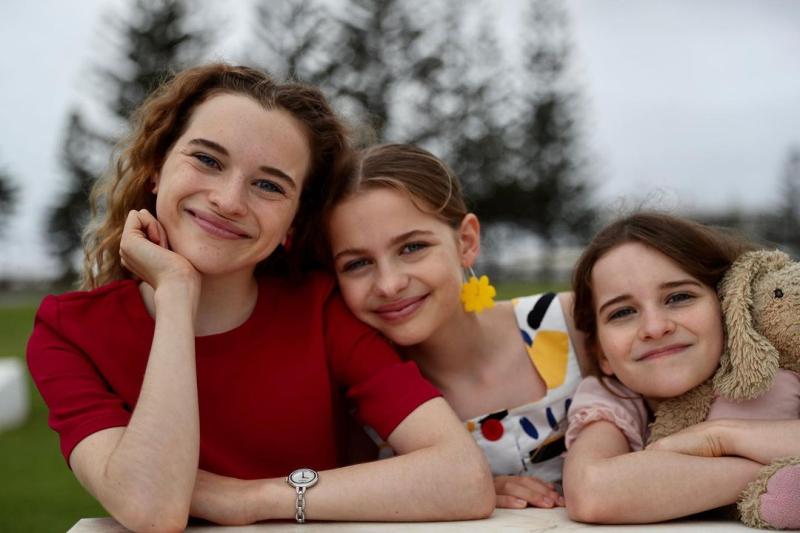 YouTube career
On YouTube, Sabre is known because of a family channel named The Norris Nuts. It was created back in 2014, and as of 2022, it has more than 6 million views. The main topics of her content are gaming, challenges, pranks, and lifestyle.
How much is Sabre Norris's net worth?
Sabre Norris makes money on the family's YouTube channel and also by running her social media accounts, such as Instagram and TikTok. As various sources claim, her estimated net worth may be up to 1 million dollars as of 2022.