Biography
Who's Naz Norris?
Naz Norris is an online star known for appearing on her family's YouTube channels. She was born in 2010 in Newcastle, Australia. Her birthday is on November 8th. Naz's family is popular online for having multiple YouTube projects and posting vlogs, challenges, reactions, and more. The girl is also active on Instagram and TikTok.
Who are Naz Norris's parents?
The star's father is Justin Norris, who is a former swimmer and Olympic bronze medalist. Her mother Brooke Norris used to take part in junior swimming championships. Naz has 3 sisters and 2 brothers. They are Sabre, Sockie, Charm, Biggy, and Disco. All her siblings take part in making YouTube videos. Naz's ethnicity is Caucasian, and her nationality is Australian.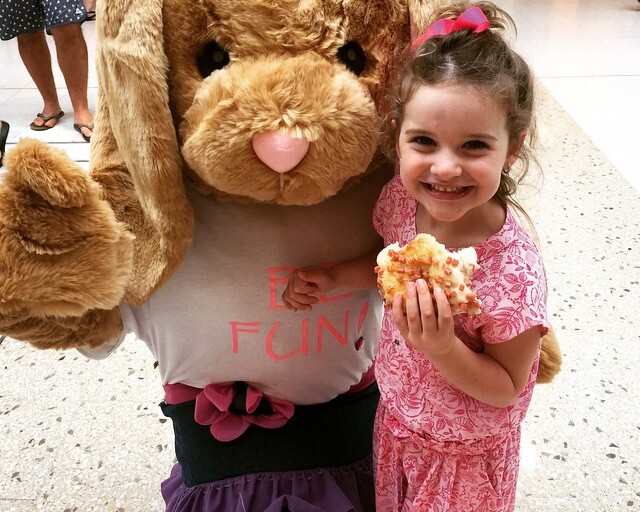 Before Fame
Naz was about 3 years old when her parents started their first YouTube channel. She is known for being confident in front of the camera.
YouTube career
The family's first project, The Norris Nuts was created in 2014. It combines daily vlogs, pranks, and other entertaining content. As of August 2022, the channel gained 6.08 million subscribers. Their second project Norris Nuts Do Stuff is dedicated to friendly challenges, games, reactions, and more. It accumulated 2.6 million fans. Their other channels include Norris Nuts Gaming, Norris Nuts Cooking, Norris Nuts Squad, NN Play Town, and Norris Nuts Clips. The NN Play Town project was created for younger children. It contains imaginary games and other educational content for kids. Naz actively participated in making videos for this channel. However, they haven't posted there since July 2021. The family collaborated with UnlistedLeaf, a popular Australian gamer.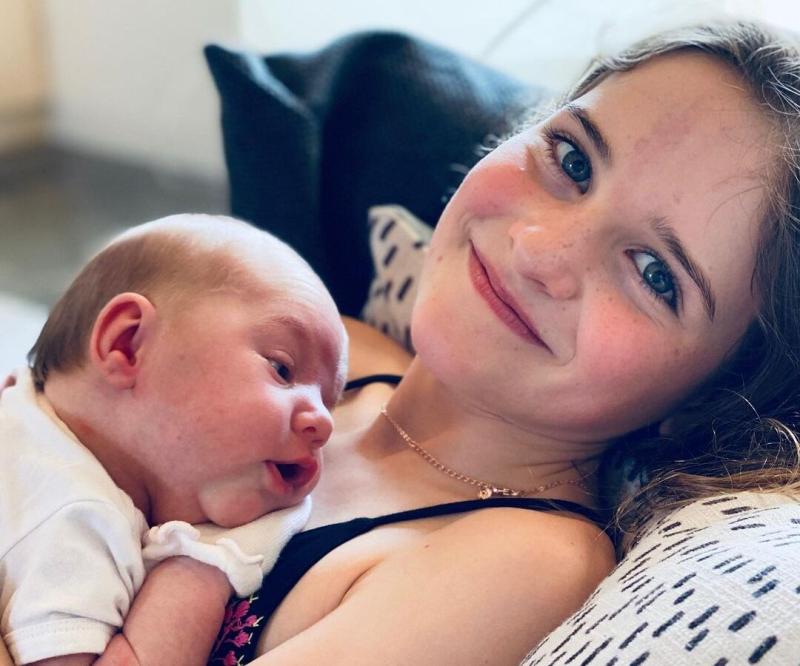 How much is Naz Norris's net worth?
As of 2022, her estimated net worth is roughly estimated at around $1 million.