Biography
Who's Biggy Norris?
Biggy is a child YouTuber, model, singer and social media celebrity from Australia. He is the third child in the large family of social media performers who are known as The Norris Nuts. Biggy is a fan favorite due to his wicked sense of humor and love of pranks. Biggy has managed to gain massive audience on his social media channels:
TikTok: 41.7 thousand followers;
Instagram: 678 thousand followers;
YouTube: 6.1 million followers (The Norris Nuts);
Twitter: 1 thousand followers.
Biggy is known for his unruly reddish hair, androgynous looks, braces, mischievous attitude and proclivity for swearing. Most of his social media accounts are managed by his parents.
Who are Biggy Norris's parents?
Biggy Norris lives in Newcastle, Australia. His birth date is January 30, 2009. He was obsessed with the camera since he was two. Biggy's parents are social media personalities and motivational speakers Brooke and Justin Norris. They used to be competitive swimmers before starting an Internet reality show, focused on their family. Biggy has five siblings, most of whom are girls. Disco Norris is his only brother.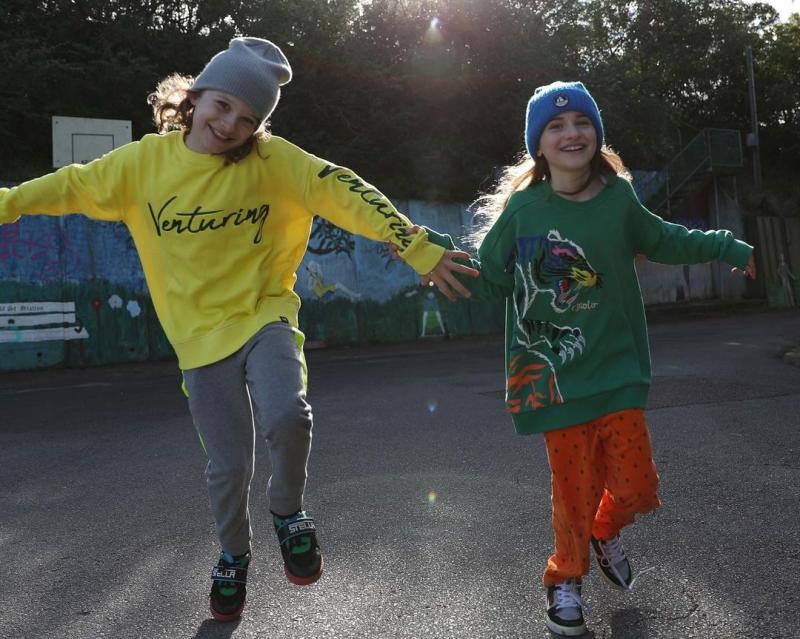 Before fame
Biggy joined the family business at the age of six. Before that he was a pretty hyperactive child with a keen interest in music and performance arts.
Youtube career
Biggy's family launched their YouTube channel in 2017. Before that they were fairly active on Instagram and other social media. Biggy is managed by his parents alongside his sisters Sabre, Naz, Sockie and Charm Norris.
Biggy plays the role of the comedic relief in the family. He likes to pull pranks on his unsuspecting sisters. He got pranked in turn on his 12th birthday, which turned into one of the most-viewed videos on The Norris Nuts channel.
Like his sisters, Biggy is a decent swimmer and surfer. He has a good singing voice. Biggy also collaborated with other Australian YouTubers like UnlistedLeaf.
How much is Biggy Norris's net worth?
Biggy North is worth around $0.3 million as of 2022.