Biography
Who's Adi Fishman?
Adi Fishman is an American YouTube star and content creator. He also has an Instagram channel with more than 700K followers and 3.3M fans on TikTok.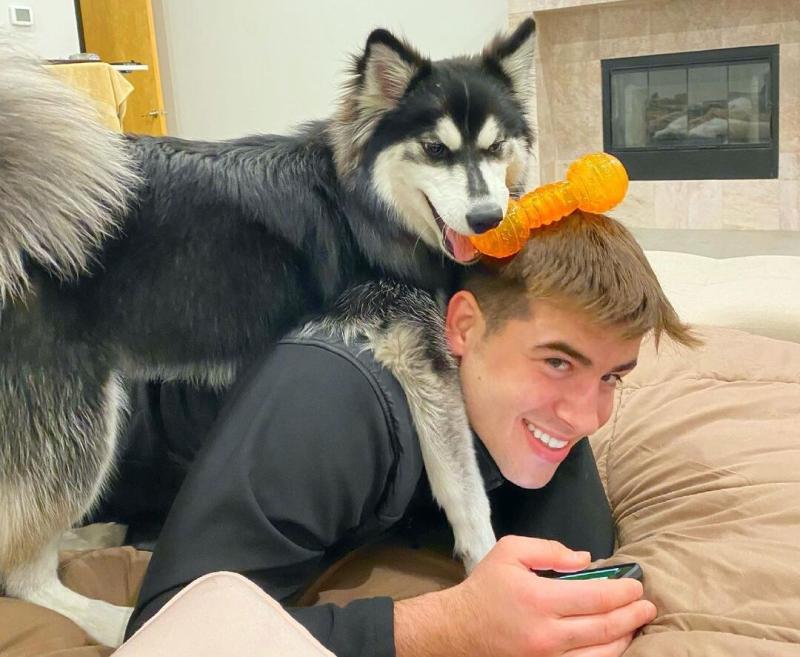 Who are Adi Fishman's parents?
Adi does not disclose any official information about his parents. However, it is known that they raised him and his two older siblings in Los Angeles. He was born on August 11, 2000, and graduated from school in his hometown. He didn't get a college degree though, because he chose to pursue a career on Youtube.
Youtube career
Adi first appeared on YouTube on a channel which he created together with his brother, Tal Fishman. Tal is now a prominent celebrity who is active on his own channel, "Reaction Time". Adi Fishman's separate channel was made in May 2018. At the moment, it has 1.84M subscribers. He posts prank videos, challenges, vlogs and other kinds of comedy content.
The brothers also had a group channel called "Free Time". They collaborated there with such celebrities as Nick Mayorga, DangMattSmith, and Hunter Rowland.
Is Adi Fishman in a relationship?
Fishman is in a long-term relationship with another social media star, Emily Alexander. They have been dating since September 2017 and show no signs of breaking up. The couple makes a lot of content together and even adopted a pet dog, whom they named Skye.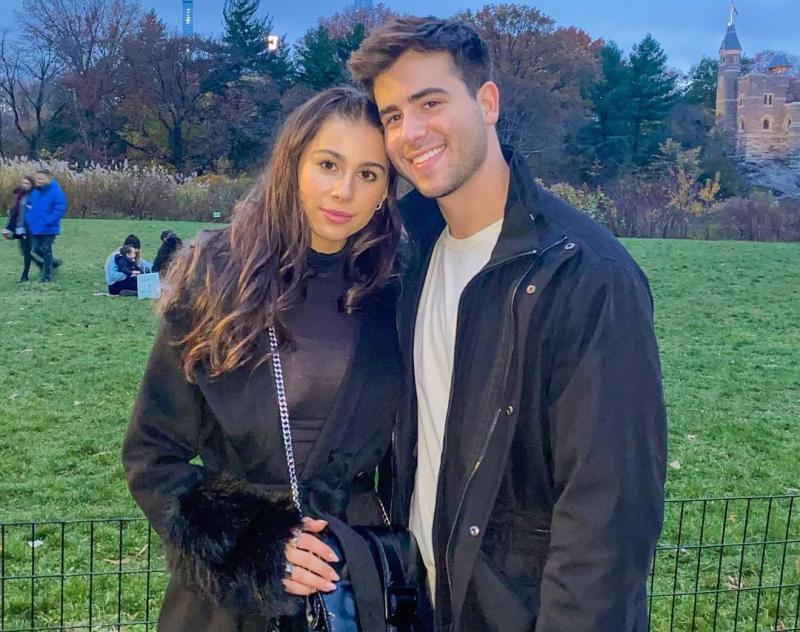 How much is Adi Fishman's net worth?
His total net worth is estimated to be between $1 - $2.3 million in 2022. He gets most of his money from various Youtube channels and brand endorsements. He and his brother also created their own line of merchandise.