Biography
Who is Patrick Starrr?
Patrick Starrr is a social media personality known for his makeup videos on the YouTube channel. He was born on November 11, 1989 in Orlando, Florida state. Patrick Starrr is just a nickname, and his actual name is Patrick Sidney Simondac. He left his hometown as he got famous. By religion, Patrick is a Christian.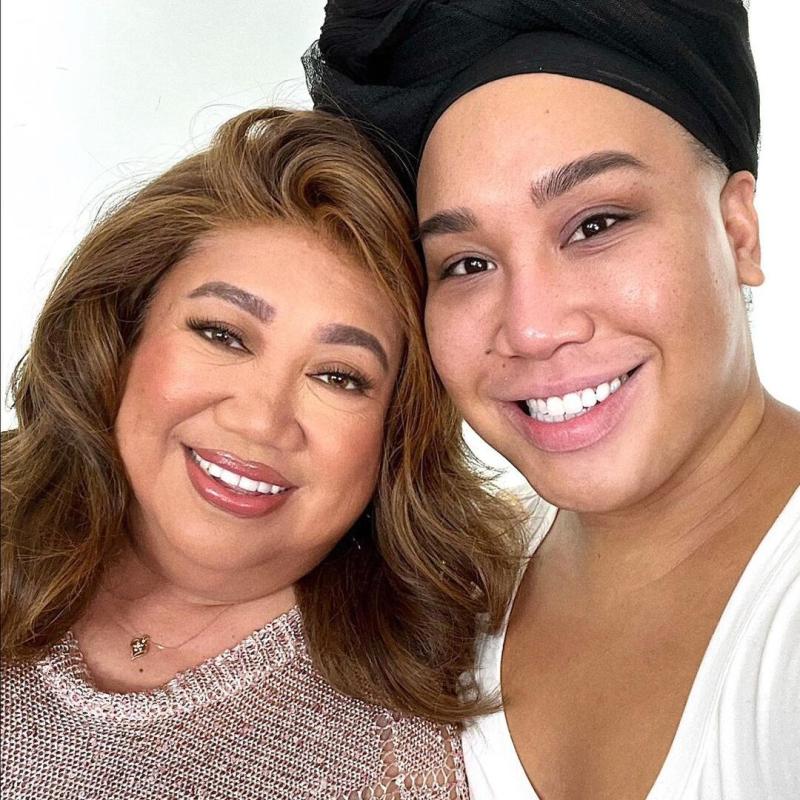 Who are Patrick Starrr's parents?
By nationality, Patrick is Filipino-American. He did not say anything about his relatives, only his names. His dad is Arnulfo Simondac and his mom is Lenee Simondac. He also has two brothers, Peter and Paul. They both appeared in Patrick's video "BROTHERS DO MY MAKEUP" which went viral.
YouTube career
Patrick's career started with a YouTube channel, where he did some makeup and lifestyle videos. Now he has over 4.3 million subscribers on the platform. Sometimes Patrick does videos with other celebrities, like Manny Mua and Christen Dominique.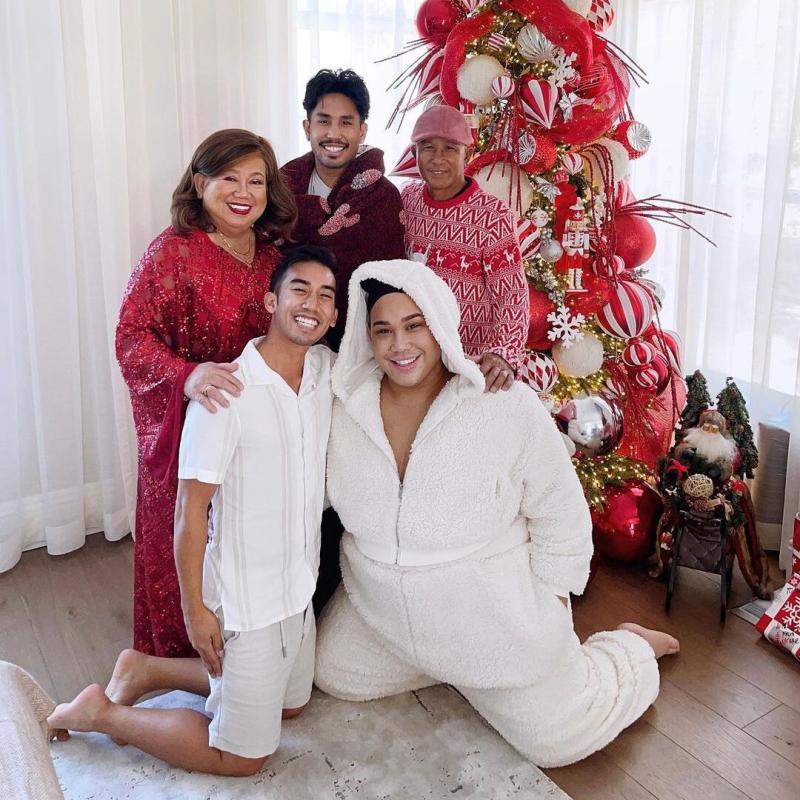 Is Patrick Starrr in a relationship?
As it seems, Patrick Starrr is single, so he doesn't date anyone currently. Also, he didn't share any stories about his past partners.
How much is Patrick Starrr's net worth?
Except for a YouTube channel, Patrick owns the beauty brand ONE/SIZE that is selling at Sephora stores and has Instagram, Twitter, and Tik-Tok accounts. His estimated net worth is about 1 million dollars. Beauty expert Patrick Starrr earns money through business, commercials, and collaboration with other celebrities. Recently he collaborated with Kim Kardashian, Kylie Jenner, and Katy Perry.