Biography
Who is Staxx?
Staxx (stylized as sTaXx) is a Spanish YouTube gamer. His real name is Frank Ramírez Garnés García. Gamer was born on August 18, 1992, somewhere in Spain. Staxx keeps in secret his birthplace and information about his childhood.
Who are Staxx's parents?
Staxx is low-key, so information about his parents is a big secret for his fans. But he has siblings, a sister named Susan and a brother, Mike. His ethnicity and religion are unknown, but Staxx is probably Spanish.
YouTube career
Staxx's career on YouTube started in July of 2011 with a video where he played the Black Ops computer game. Later, Staxx started recording videos about such games like Call of Duty, Black Ops 2, and CS:GO. In 2011, Staxx got more than seven million subscribers.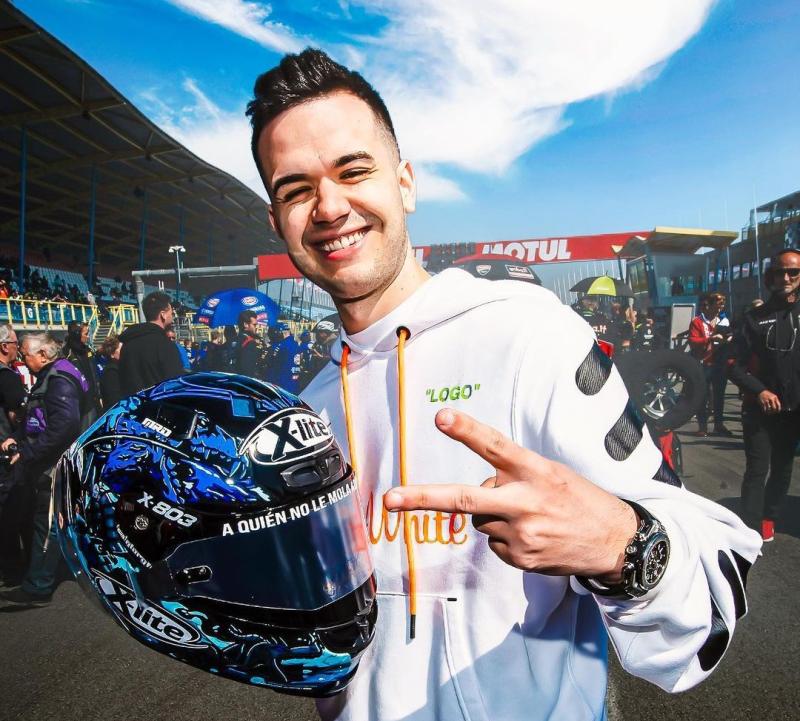 Then Staxx registered a second channel, bysTaXx, which gained over 5 million subs. His most popular video called "UEVAZO POR MUERTE - sTaXx" got over two million views just in a year.
Sometimes Staxx collaborates with other gamers, like TheGrefg, Vicens, Ampeterby7 and Agustin51. Recently, he released a book series, Dimibutos, together with Willyrex.
Does Staxx have a girlfriend?
In 2022 Staxx is dating Claudia Anglés. Claudia is also a famous person on Instagram who has over 100k followers. Staxx did not say anything about his past partners, so we can suppose he's secretive enough about his personal life.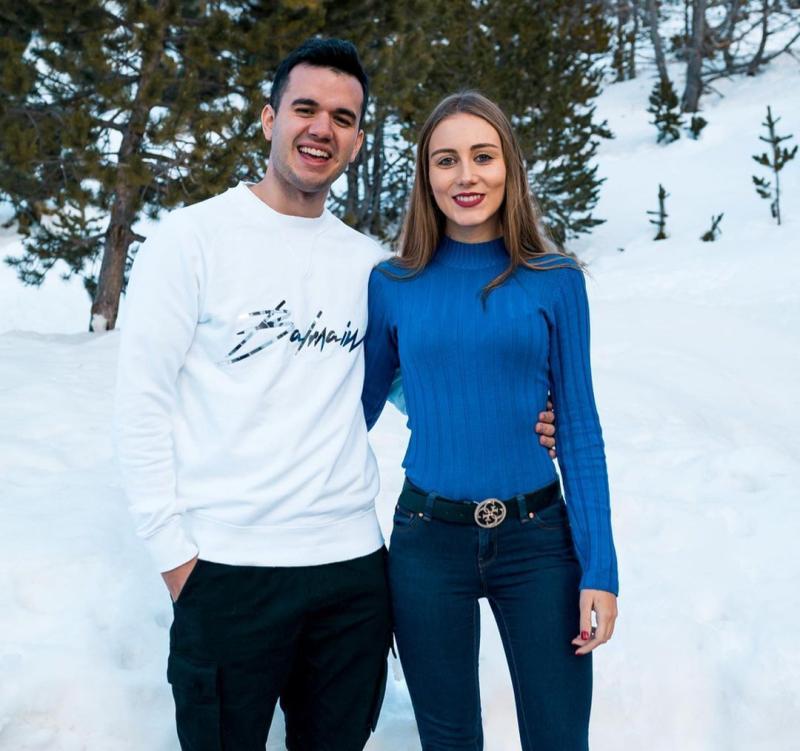 How much is Staxx's net worth?
Except for the YouTube channel, Staxx has Instagram with over two million followers and other social media accounts, so his estimated net worth is around $1.5 Million. He earns money usually by selling advertisements on YouTube and collaborating with brands.