Biography
Who is Kai Cenat?
Kai Cenat who was born on December 16, 2001 is an American social media personality. He is known for his popular Instagram and YouTube accounts. Kai primarily uploads comedic video content.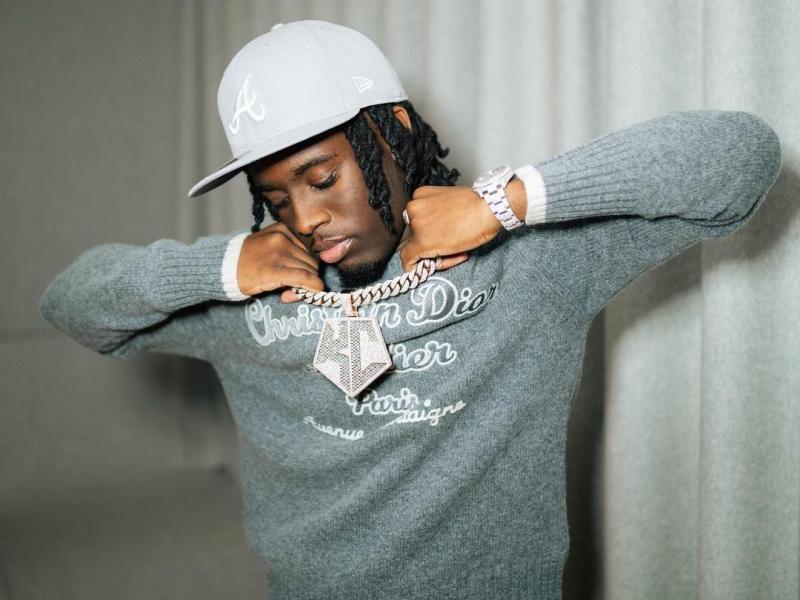 Who are Kai Cenat's parents?
Kai Cenat was born and raised in New York. He currently lives in Atlanta, Georgia. He has never shared the names of his parents, but his mother is featured in several of his videos. Kai has a younger brother and an older brother. They both have appeared on his channel. The star's twin sister is featured in some of his videos too.
Instagram career
Kai Cenat started his career as an influencer in January 2017, when he launched his Instagram page. Since his first posting, the star's account has amassed 1.2 million followers. He mostly uploads lifestyle photos, but also posts short comedic video clips. In 2018, Kai created a self-titled YouTube channel. He posts comedy-related content, including pranks. Kai once admitted that he finds inspiration for his videos by observing people around him. His most viral video gained over 4 million views. As of April 2022, he has amassed 2.12 million subscribers and over 159 million views. Kai is also a member of the collaborative AMP YouTube channel with famous gamers Duke Dennis and Fanum. YouTube sensations Agent 00 and ImDavisss are part of it as well. On 1 February 2021, Kai launched another channel called KaiCenat Live. It had amassed over 400K subscribers. Kai also has a Twitter account and is active on Twitch. His goal is to become one of the biggest content creators.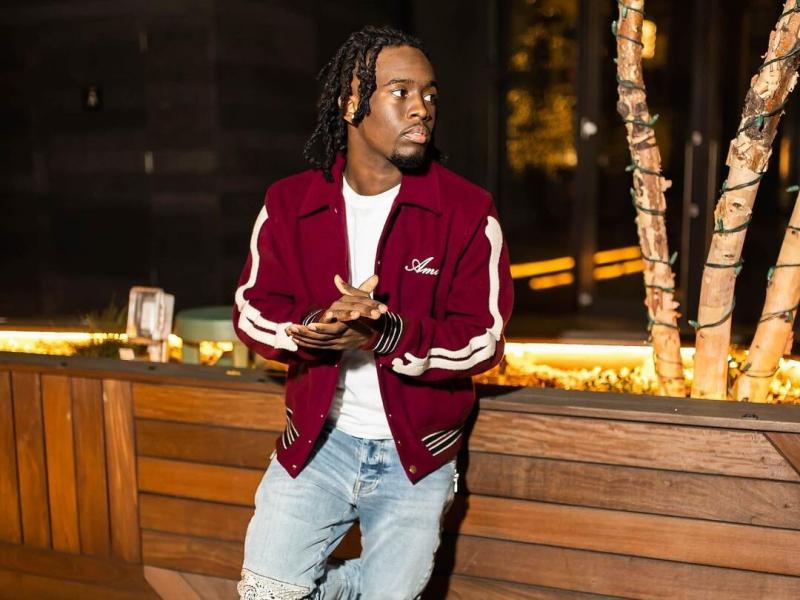 Who is Kai Cenat's girlfriend?
At the moment, Kai Cenat is not in a relationship now. It feels like he is currently focused on his career.
How much is Kai Cenat's net worth?
Kai Cenat's net worth is approximately estimated at around 1-2 million dollars as of 2022.