Biography
Rosanna Pansino is a famous, American YouTuber, actress, baker and entrepreneur. She is known for her baking skills and the Nerdy Nummies series, one of the favorite shows on YouTube. In 2017, she was named as the top Food influencer of the year by Forbes. She has Croatian, Italian, German, and Irish ancestry.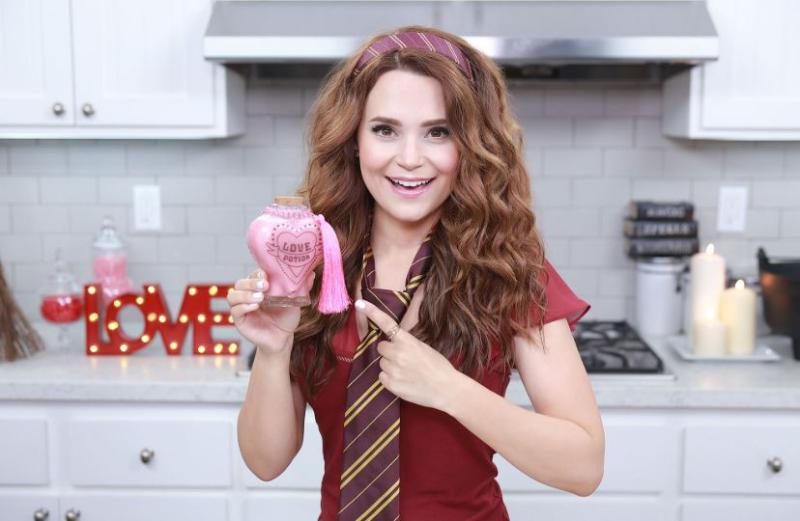 YouTube
Pansino is well known for her baking skills, and it was all inspired by her grandma. She started a YouTube channel to get comfortable in front of the camera as she wanted to pursue her career as an actress. Her professional YouTube friends encouraged and helped her to start the channel. The fact that no nerdy baking shows could be spotted on the internet led to the creation of Nerdy Nummies. As of June 2019, she has over 11 million subscribers.
Nerdy Nummies
Pansino created the Nerdy Nummies baking show. The show telecasts tutorials on how to make themed baked goods. Baked goods from the show often resemble characters from video games, anime, cartoons, films and books.
Many famous personalities like Random Encounters, Alx James, Phil Lester, Lilly Singh, Dan Howell, Joey Graceffa, Strawburry17, Jimmy Wong, Freddie Wong, Shane Dawson, Parker Games, and more have been featured in the show.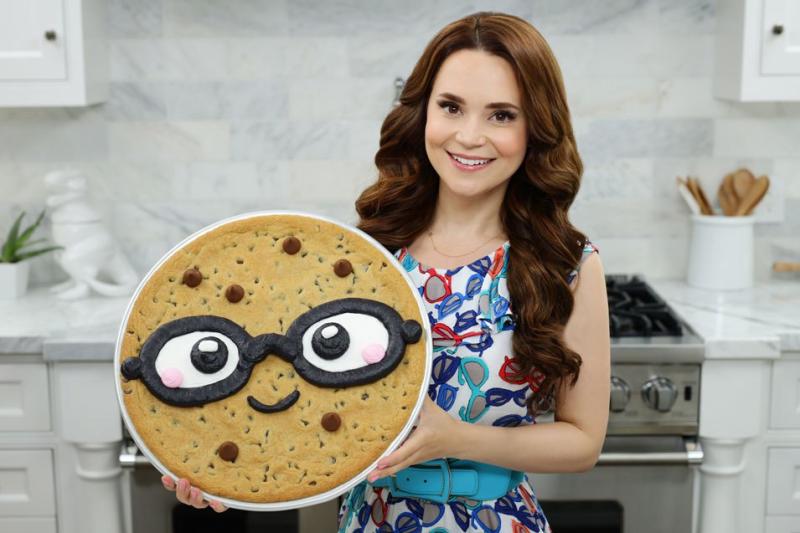 Personal life
Rosanna Pansino is unmarried and is presently dating commentator Mike Lamond. Before this, at the beginning of 2010, she was in a relationship with Josh Sussman. Rosanna Pansino does not have any kids from any of her relationships.
Net worth
Rosanna Pansino runs a very successful YouTube series, Nerdy Nummies. She also has worked with the youtube stars Lindsey Stirling, Grace Helbig, Michelle Phan, Bethany Mota and Jacksepticeye.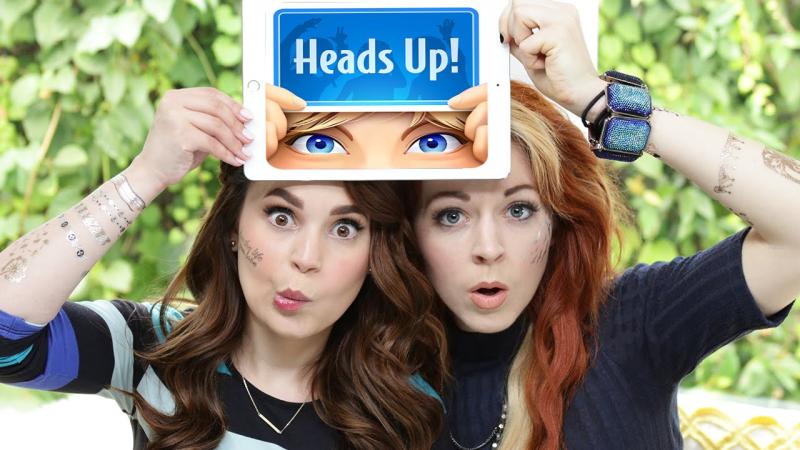 Apart from this, Pansino also authored books. Rosanne also has appeared in television series and has done some guest roles. The salary details of Pansino has not been revealed yet. Though, her net worth is valued to be around $9 million at present.